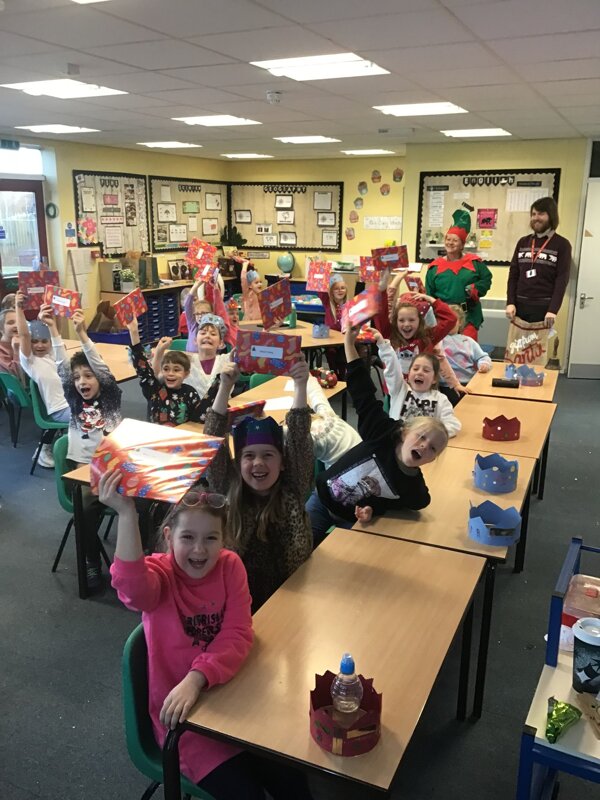 Throughout December, our pupils have been taking part in numerous events and activities.
We had LADA Productions come in and perform 'Mother Goose' as part of our annual Christmas Panto.
The week after, all our pupils performed fantastically in their phases' Christmas Peformances: 'Shine Star, Shine', 'Prickly Hay', and 'All Around the World'. During that week as well, we had our Christmas Lunch and Christmas Party/Entertainment for Phase 2 and 3.
Mrs. Whitney and Mrs. Taylor's choir also performed on Monday yesterday, singing beautifully to all the school and parents.
To finish on the last day, Mrs. Whitney led the Christingle for the school.