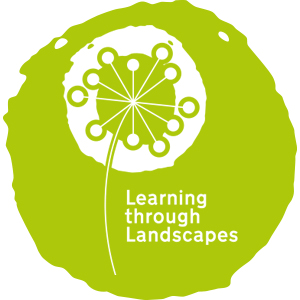 Attention all Nature Lovers!
We have a wonderful workshop from Learning through Landscapes available on Thursday the 9th January between 10am - 12pm.
They are a charity that encourage outdoor learning and outdoor play. If you want to know more about them please follow the link below:
https://www.ltl.org.uk/about-us/
The training will take place at the school. If you would like to attend this workshop, please contact Mrs Taylor and we will sign you up. The workshop will be outdoors so please dress appropriately.
Many thanks.