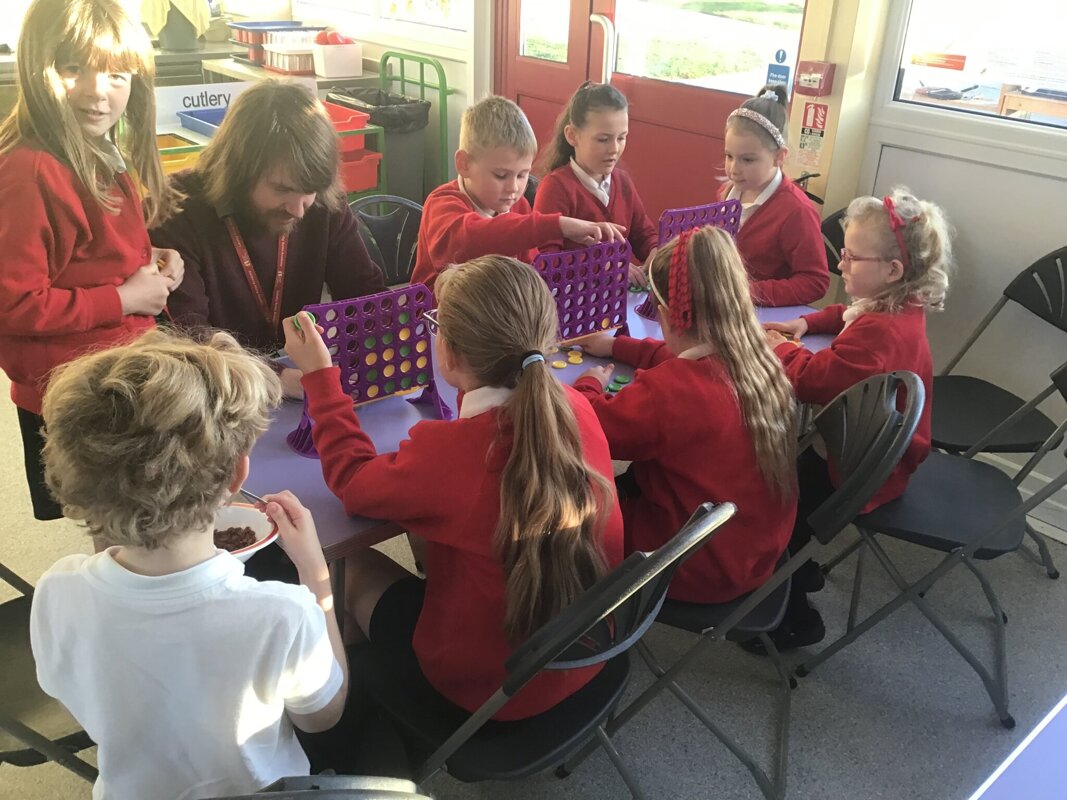 Mrs. Carroll and Mr. Taylor are providing all year groups the opportunity to attend a breakfast club. This club is everyday from 7:45am to 8:45am. Parents who would like to sign their children up can do so via the MCAS app on their phones or computers.
The club provides various healthy snacks for children to eat, such as: Cereal, Cereal Bars, Yoghurt, and Fresh Fruit.
Games will also be provided for the children to have fun with, as well as different Arts and Crafts activities for them to get creative with! These will be displayed throughout the school, or for them to take home.